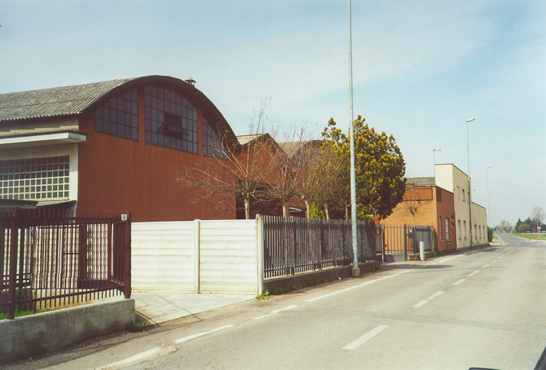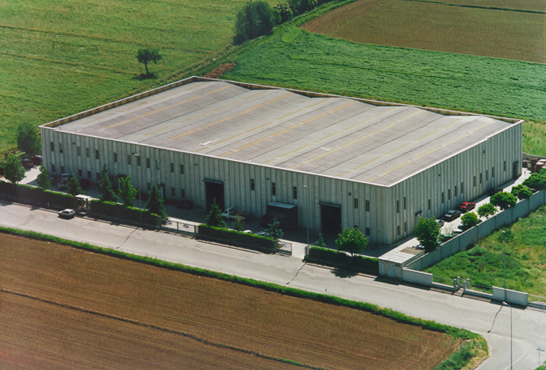 In 1961 in the first site of Robecco sul Naviglio (MI) started "Fasani & Parini s.n.c." to produce molds and tooling to bend and cut metal sheets.
The need to supply to our customers also the machines where to install molds for its production suggested us to design and manufacture the first 4-colums mechanical press.
On the base of the success of the first machine "Fasani & Parini s.n.c." developed the press feeding to create and run a complete plant (decoiler, straightener, feeder, tranfert, molds launching systems and so on).
In 1981 the needs of the company required new configuration and structure.
FASPAR s.r.l. therefore started with a temporary site in Magenta (MI). In the meantime it started a research for a definitive site to fully develop all potentialities.
A used site is found again in Robecco sul Naviglio, not far from the original location. At that time the decision to build a completely new site was taken.
Actual site was finally ready in 1988. In the same year FASPAR s.r.l. has been transformed into FASPAR S.p.A. as final step to develop new relationships and strategies.